Register & First Steps
Welcome to Foxo! Foxo was built to improve patient care and facilitate accurate and secure communication and clinical collaboration.
Our Quick Setup Guide will help you set up your account and get connected to your Organisation in just a few minutes. 👍 Click below.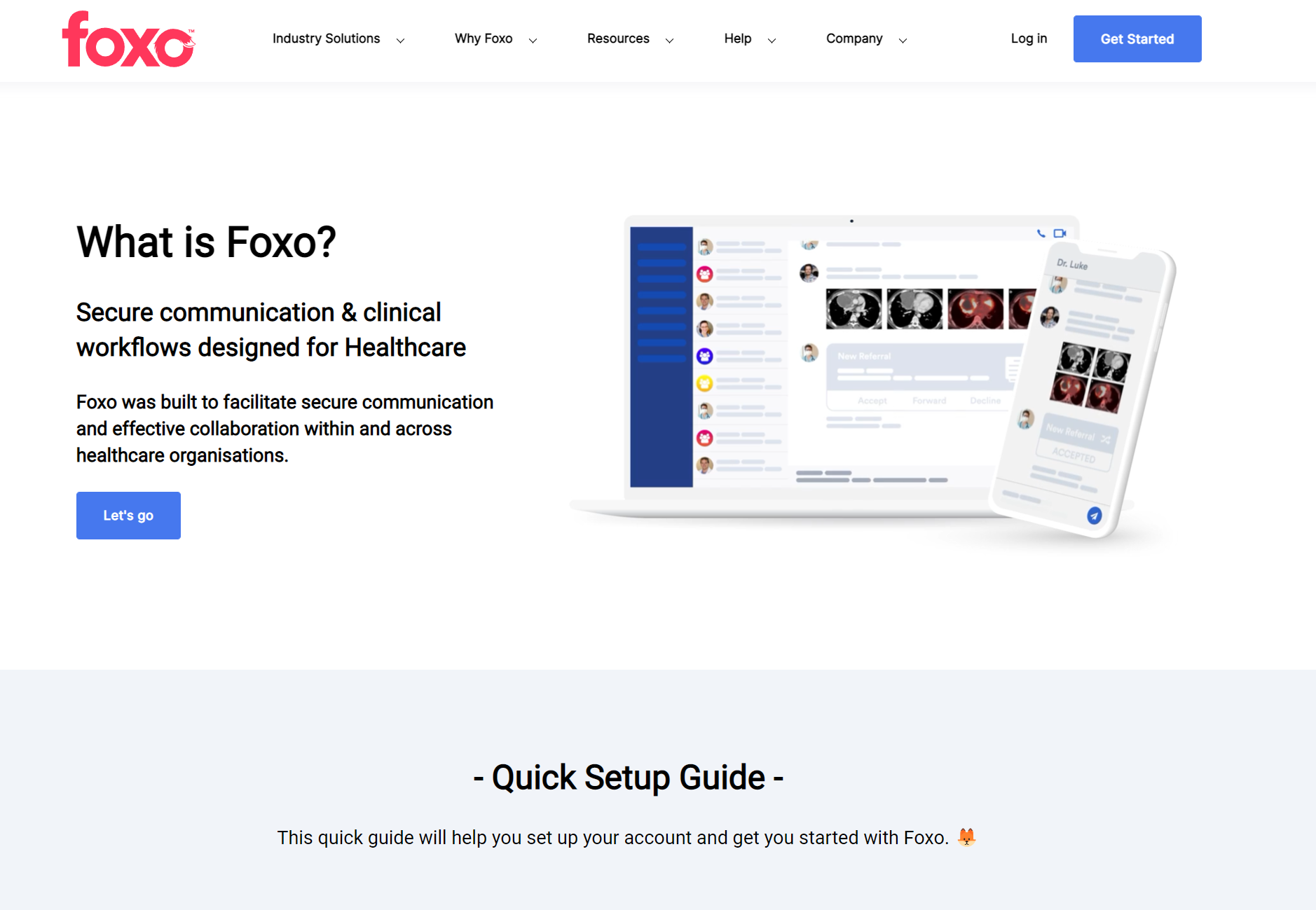 ---
✅ All set up?
If you haven't installed the Desktop App yet, click here.
Otherwise let's set up the Basics, so you can start working in Foxo.