Creating an Organisation
Creating Organisations & Teams are enterprise features which might not be available to you. If you have any questions about enterprise features, please don't hesitate to get in touch with us.
Steps for creating an Organisation:
Click on Teams & Organisations
Select Organisation
Click on Create Organisation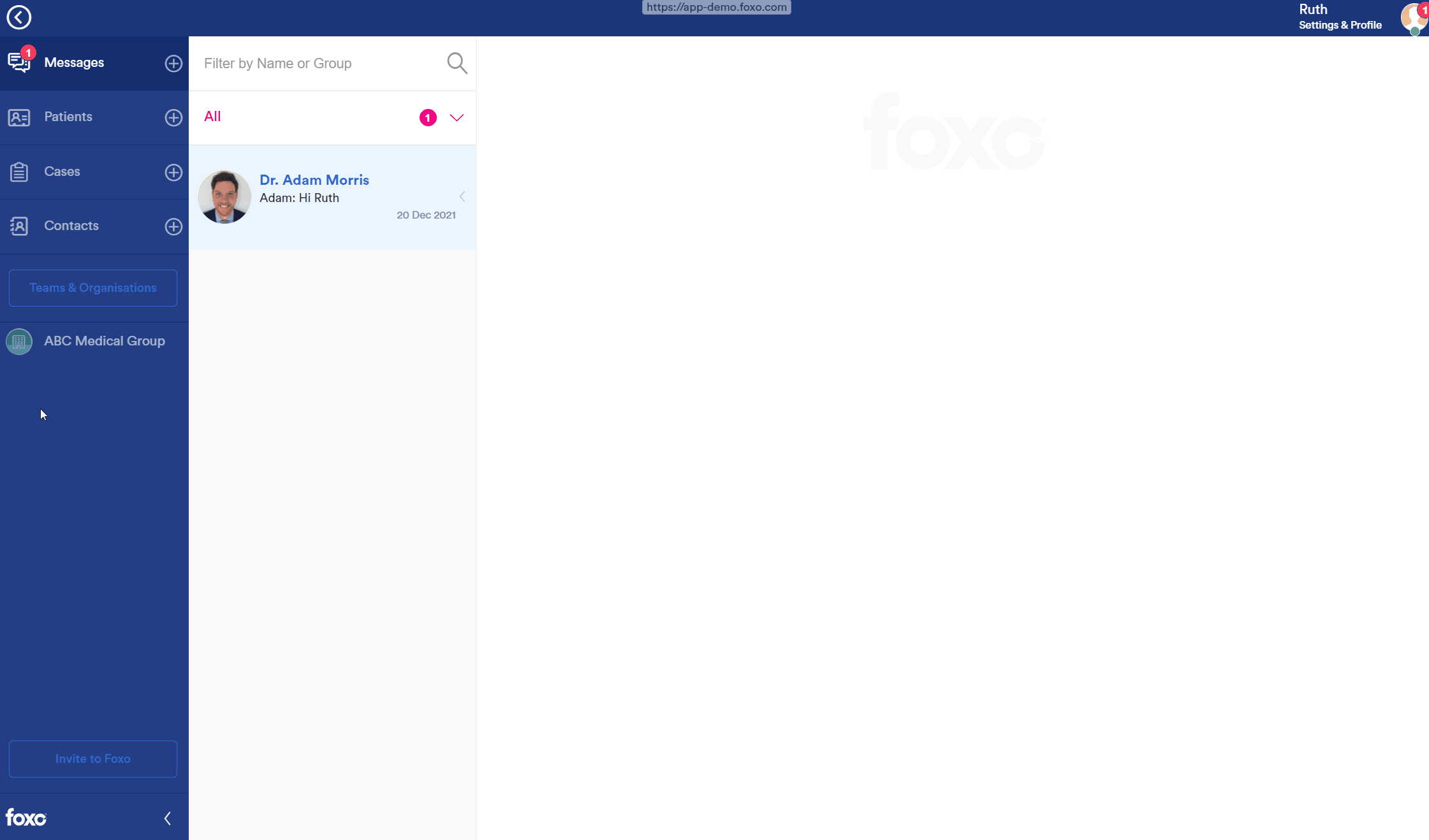 👇 Hover over the red

icons in the image below to find out more about the different settings when creating an Organisation.
Note: All new organisations are verified by the Foxo Verification Team before being published.