What's the difference between Labels and Tags?
Labels
Labels can be applied to a case and used for filtering via the Case list. When a label is applied, anyone in the Team can see and use it.
Labels are often used for bookings teams, i.e. "Called Patient Once, no answer", "Follow-up Cases". The team mates can see the applied label.
💡 Click here to learn how to add a Label to a Case
Tags
Tags are attached to the individual only. Applying a Tag to a Patient Card is used for filtering your patients in your patient list. No one can see your Tags. Here are some examples of common Tags: "My interesting cases" or "Review Later"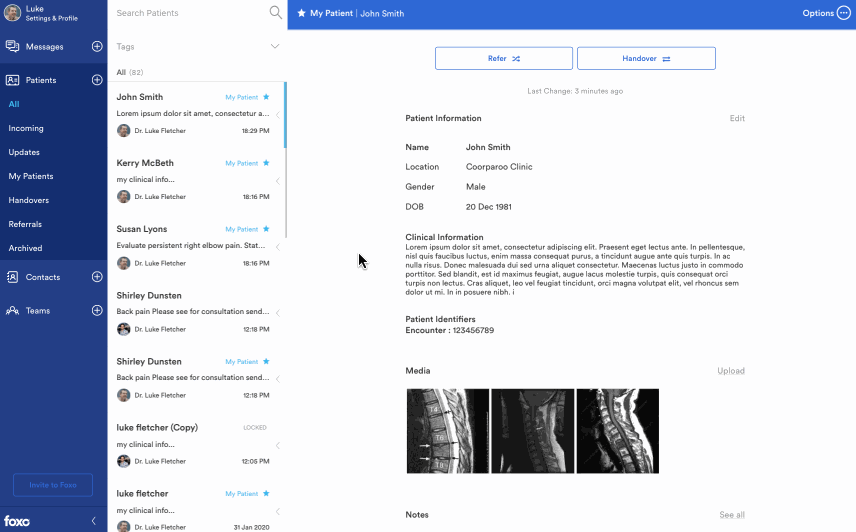 💡Click here to learn how to use and manage Tags.